A new era begins as two new faces join the ENCE CS:GO roster.


After the changes made during the player break, we're excited to welcome Alvaro "SunPayus" Garcia and Valdemar "valde" Bjørn Vangså into the ENCE family! We want to thank Movistar Riders and OG for making the player transfers seamless and well-executed.

Watch the announcement video
"I want to thank Olek and Lotan one more time for all the great experiences we had together. All good things must come to an end though, and so we are entering into a phase of rebuilding. When searching for replacements it's really important to find the right fit for the team, both inside and outside of the server. During the player break, we took our time to evaluate our options, and I am confident we found the right fit in SunPayus and valde", Eetu "sAw" Saha, ENCE coach, comments.
The Sun Brings a New Dawn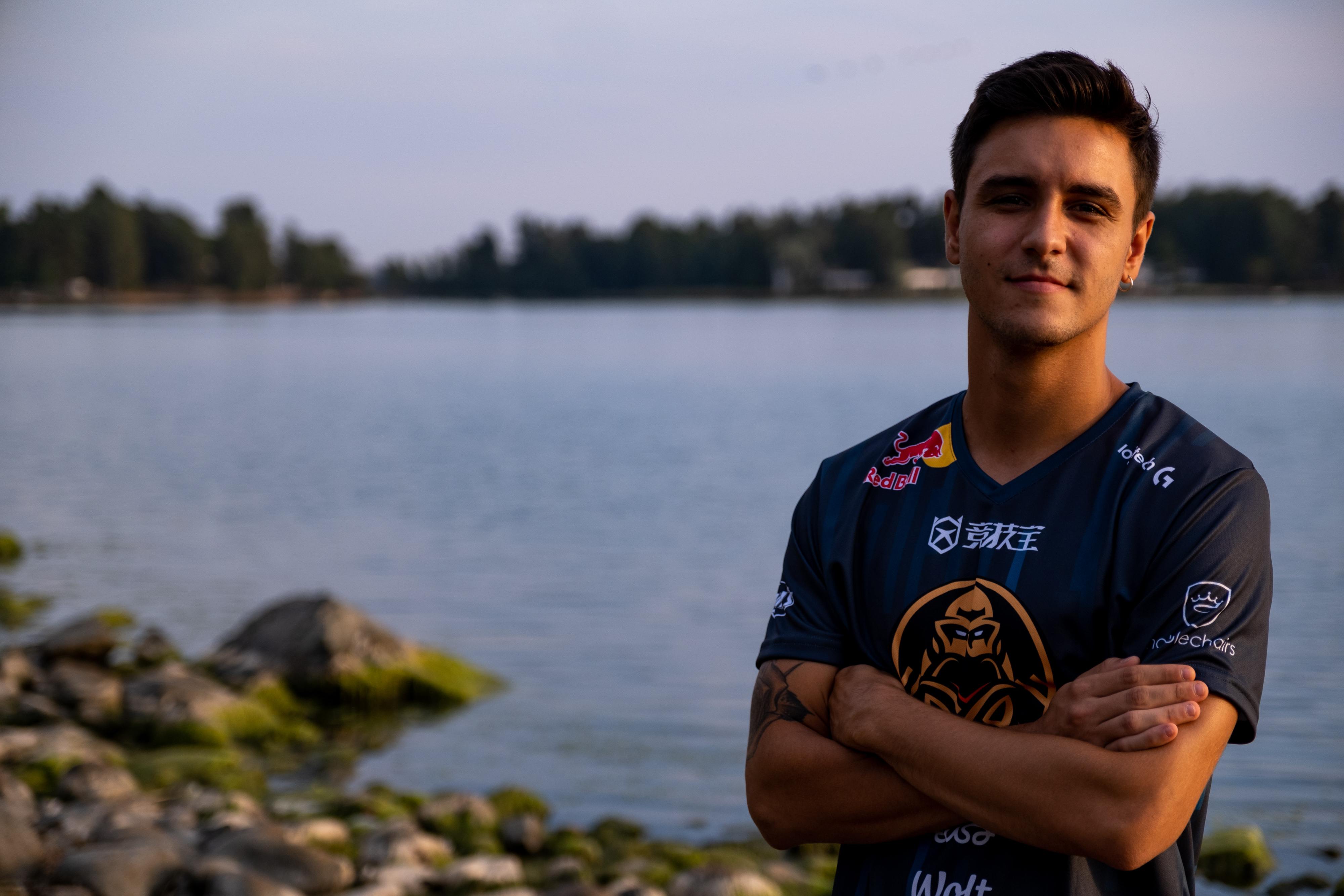 Hailing from Spain, we have our new deadly sharpshooter, Alvaro "SunPayus" Garcia. This 23-year-old beast of an AWPer joins us from Movistar Riders, where he was an integral factor in their rise to #6 in the HLTV rankings.
Many fans have already seen SunPayus' skills and potential during IEM Cologne 2022, where he and his team went toe-to-toe against the best teams in the world and made an incredible run all the way to the Semifinals and the packed LANXESS arena. Now, joining ENCE and his first-ever international team, SunPayus is hungry to unleash his full power.
Drop a follow for SunPayus on Twitter, Instagram, and Twitch
Danish Experience and Ambition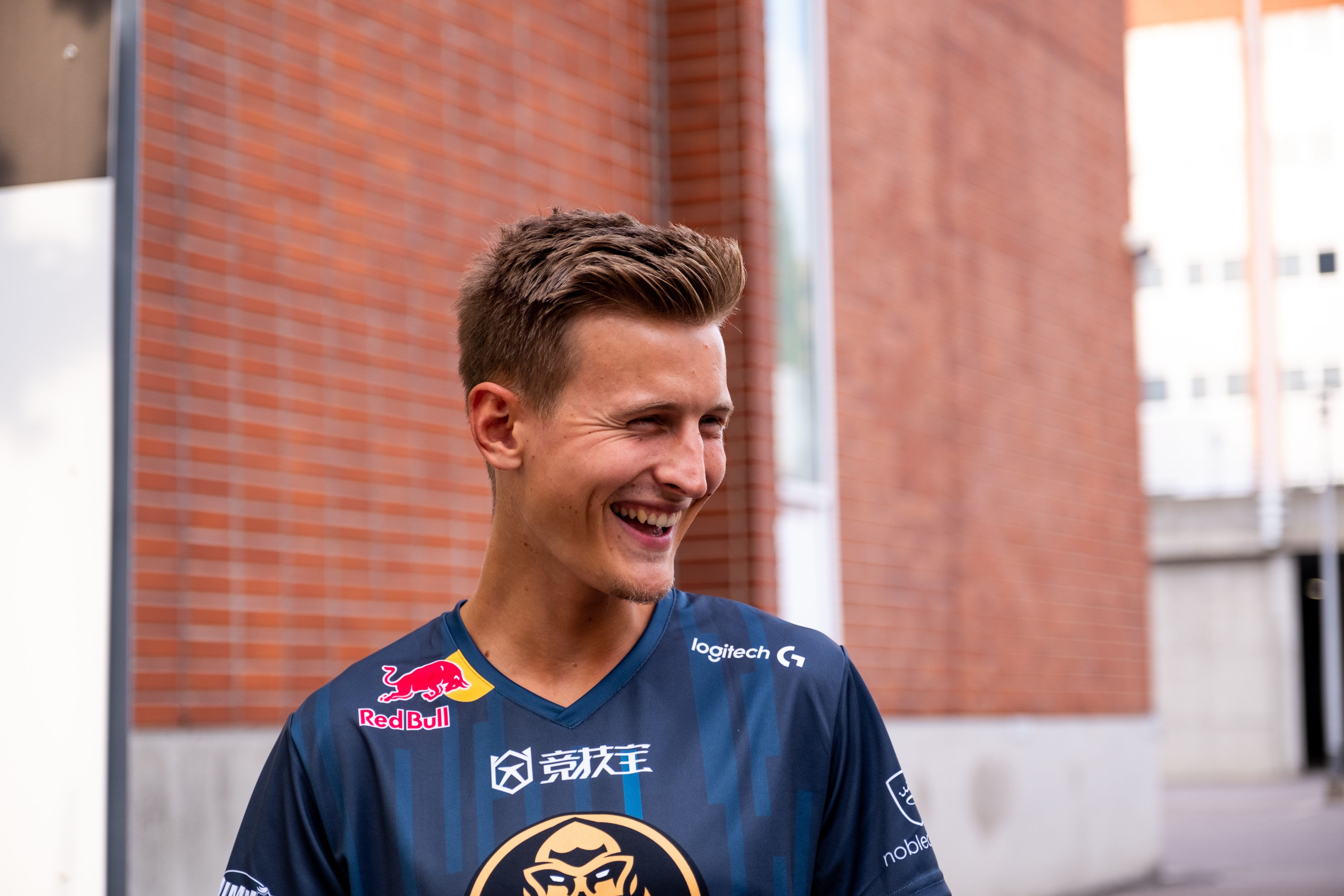 Taking the last rifle spot, we have Valdemar "valde" Bjørn Vangså. Coming to us from OG, this 27-year-old Danish veteran brings in a huge amount of Tier 1 experience with 1011 maps played against Top 30 teams, just barely falling second for Snappi and his 1022 maps. Unsurprisingly, valde also shares some history with his fellow countryman as he and Snappi played together in Heroic from 2016 to 2017.
Having already claimed some trophies, including DreamHack Masters Stockholm 2018, as well as being ranked as the 20th best player of 2018 by HLTV, valde is a very potent rifler with plenty of more to show. Now, joining us, valde together with the rest of the roster aims to reach even higher highs with eyes focusing on the biggest events and trophies of the season.
"It's going to be a new chapter in our team and that will bring a lot of new challenges. With these changes, we are getting two players who have great individual skills but can also help in a lot of the team aspects, such as communication and taking initiative. We will have a lot of work ahead of ourselves but we will take our time and work step by step."
- Eetu ⁠"sAw⁠" Saha
With these two on our side, we're excited to see what amazing moments the second half of the 2022 season has in store for us. The lineup will debut in the Group C of ESL Pro League Season 16, starting on September 14th.
The full ENCE roster: